Handmade traditional Eastern European cuisine adapted for a modern audience. We believe in using traditional methods to prepare our dishes, staying true to our heritage and using the food preparation techniques we were taught in our homes to create a culinary experience for everyone to enjoy.
OUR RESTAURANT
Warm homely environment, designed to replicate the atmosphere we all experienced in the comfort of our family kitchens.
From the generous sized portioning to the family-orientated mentality and inviting atmosphere, our restaurant is able to cater for everyone. With a range of traditional classics and modern creations, the diversity of our cuisine is sure to impress.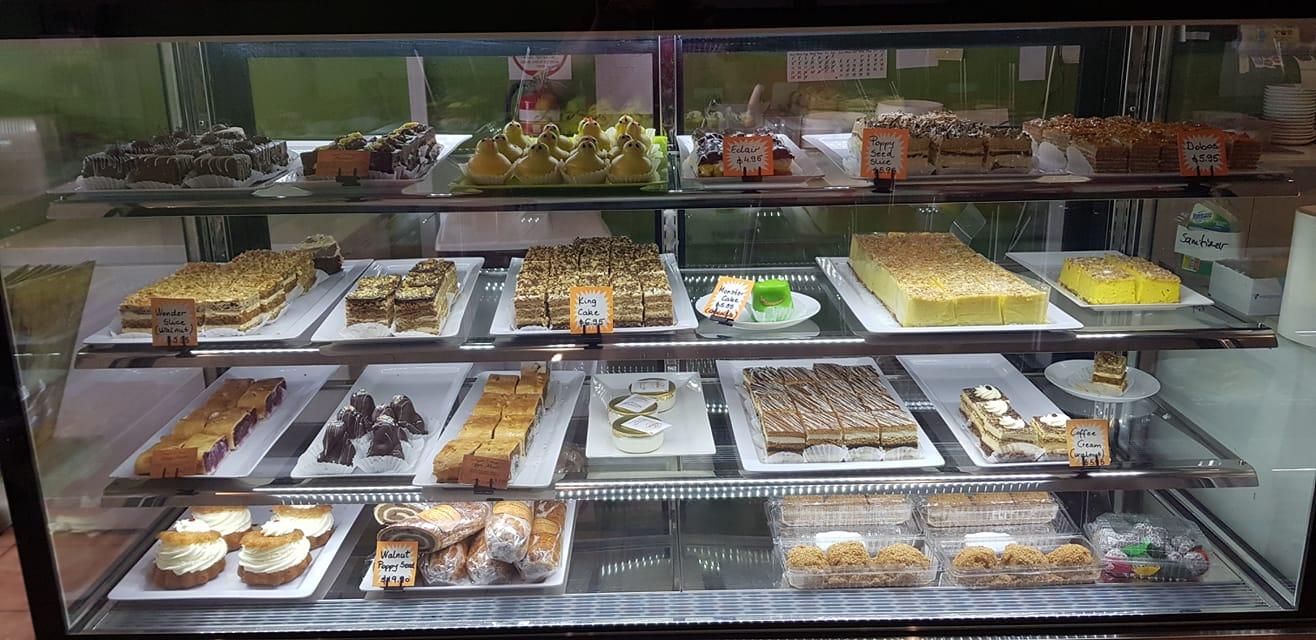 Learn more
about our Services